Why
Bon Voyage
wanted to start sell online, so they needed an online store design and development.
As Bon Voyage asked for the website to take inspiration from their logo, I chose a circus color palette to fit Bon voyage's branding.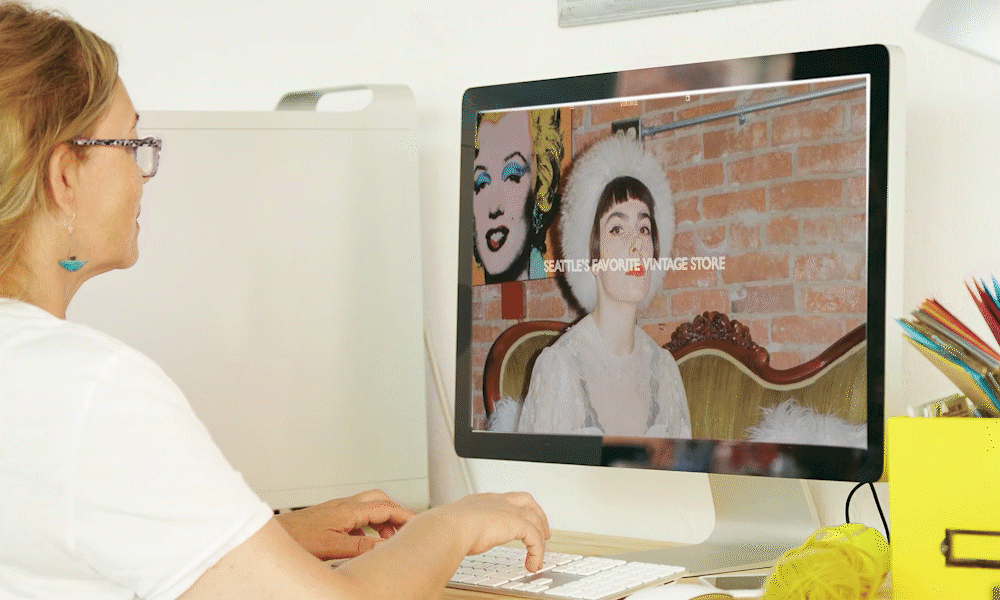 Added circus elements to create a fun and engaging experience when users scroll trough the website.
Gift card designed as a circus ticket, titles light up as neon on mouse hover