Who
Le Merde Seattle is a curated concept vintage store, located in Seattle,WA.
Why
Le Merde wanted to start sell online, so they needed an online store design and development.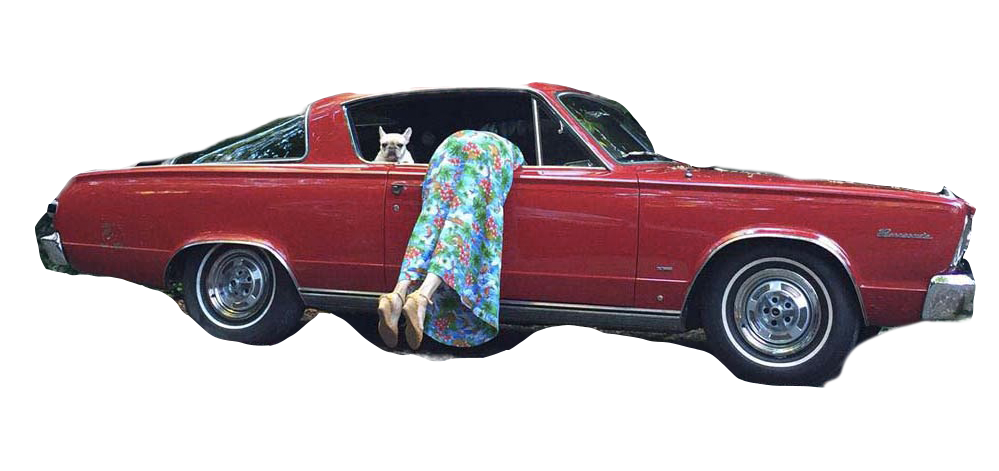 Color palette and layout was inspired by a combination of retro design and the collages created by business owner ,Debi.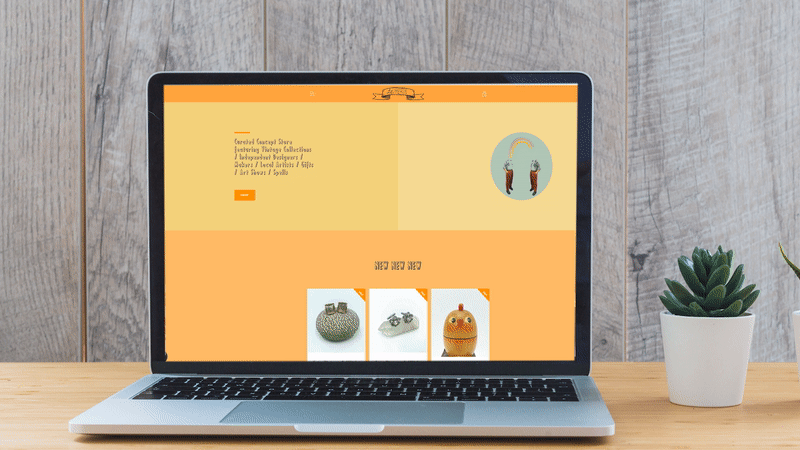 I added this phrase to the website design as this is something that appears on Le Merde brick and mortar store's entrance.


As Their business owner ,Debi, is a very humors woman she wanted the website to reflect all the unique and fun elements in the store. Such as the other business owner- Kitty the french bulldog.


Added stickers to the page to enhance the humor and fun side of the store, and giving the store a unique voice